Katie Ben- Anaesthetist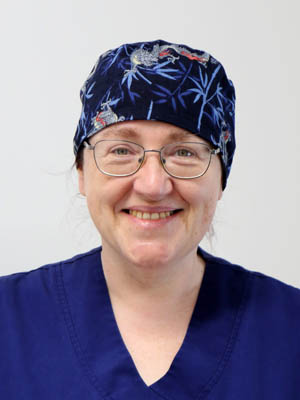 Katie trained in the UK as a specialist anaesthetist and made the sensible decision to move to Nelson, New Zealand along with her family. She works both in public and private and is on the general anaesthetic roster. 
Since her arrival in Nelson, Katie has worked closely alongside Ros and is her regular anaesthetist in both public and private.
This established team means that Katie is very familiar with the intricacies of both cancer anesthesia and anesthesia for neck surgery, plus the combined all-female team is ideally suited for Ros's cancer patients.
You will be contacted by Katie prior to your surgical date to clarify your fitness for anesthesia and to ensure that everything goes smoothly on the day of surgery.
You will receive a separate invoice from Katie for her services.
Any queries you may have about this or any issues you have post-op in terms of anaesthesia, don't hesitate to contact Katie at
E-mail: This email address is being protected from spambots. You need JavaScript enabled to view it.
Website: http://kba.org.nz
Phone: 03 538 0277
Carole Coutts- PA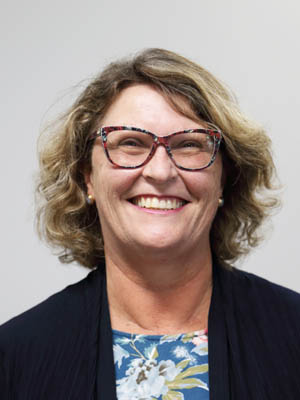 Carole has over 25 years of experience working in the administrative side of the medical realm. She moved from Nelson Hospital in 2009 to work with Ros at Nelson Surgical Associates and is now joining her at Manuka St Specialists.
Her experience and knowledge allow her to make what can be a stressful process more straightforward and less anxiety-inducing. She is a friendly face with quiet efficiency and will help you through the unfamiliar process of navigating the various diagnostic medical tests and applying for pre-approval.