Breast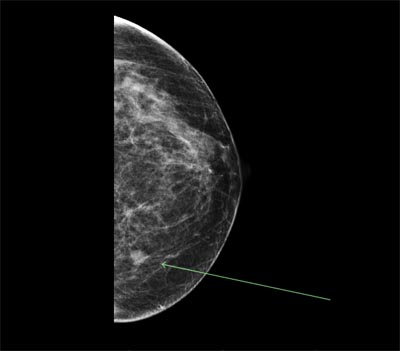 Finding a breast lump is a scary event for anyone and can feel quite overwhelming.
Fortunately, the majority of lumps will not turn out to be cancerous, however early assessment by a specialist to ensure this is key.
Ros is skilled at managing both benign (non-cancer) breast disease, as well as the workup, diagnosis, and surgical management of breast cancer and pre-cancer.
After completing her training as a General Surgeon, Ros  did a further  2-year breast fellowship, focusing on breast preservation and remodelling to ensure that whenever possible the breast can be preserved with the best cosmetic result.
 In some instances of cancer, it is not possible to save the breast and a mastectomy (removing the entire breast) is required.
In these cases, discussion around the possibilities of either immediate or delayed reconstruction will be had. 
Ros works closely with Chris Adams, a Plastic Surgeon from Wellington Plastic Surgical Institute and Hutt Hospital, who sees Nelson patients in Nelson and Wellington every month.  They often operate together in cases requiring reconstruction.
Ros set up the first multidisciplinary meeting  (MDM) for cancer in the Top of the South back in 2008. All patients with questionable clinical findings, abnormal imaging, or proven cancer are discussed at this meeting which happens weekly. 
The  MDM team includes pathologists, surgeons, radiologists, oncologists, a breast physician,  as well as specialist breast nurses.
This ensures that all the local experts in the field of breast disease have reviewed the case and all perspectives are explored as part of the decision-making.
This allows Ros to help navigate her patients through the patient-focused shared decision-making they have to undertake. 
Following surgery, you will be rediscussed at the MDM to make an ongoing plan.
In Breast cancer patients there is sometimes a need for radiotherapy or chemotherapy and Ros will refer you for this and liaise with other specialists.
Following your treatment, Ros will monitor you with regular follow-ups over the next few years and arrange ongoing imaging surveillance and medical therapies.